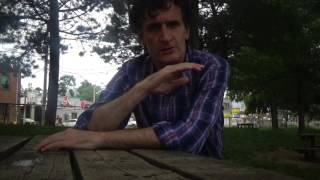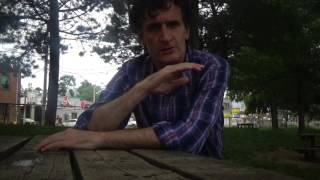 Paul James: From hunger strike to living on the street.
In this video: Paul touches on: • Why he has chosen to refuse governmental handouts and to now live on the street. • Why he has lost his standing in society because of the improper handling of his career by York University. • The inaction of Prime Minister Justin Trudeau and the Liberal party. • The disgraceful comments made by Deb Schulte, Member of Parliament for King-Vaughan, regarding Paul's situation. • The rights of Canadians versus the Omar Khadr case. • The support he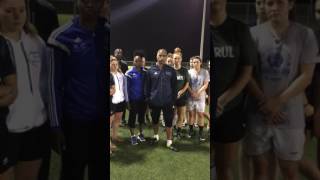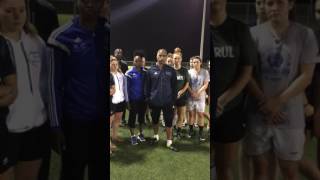 Coach Peyvand Mossavat of the UOIT Ridgebacks appeals to Paul James during his hunger strike.
In this video: Peyvand Mossavat of the UOIT Ridgebacks expresses the support for Paul James along with former players and friends. #Stigma #SubstanceAddiction #stigma #Soccer #Justice #CanadianSoccerAssociation #FIFA #YorkUniversity #CSA #CONCACAF #PrimeMinisterJustinTrudeau #HungerStrike #RCMP #GOLTV #CANMNT #SupremeCourtofCanada #RayHudson #Max #RickWaugh #BellLetsTalk #PeyvandMossavat #UOITRidgebacks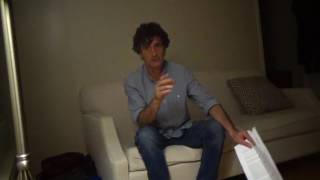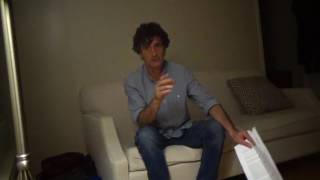 Paul James: An innocent Canadian on death row.
In this video: After 15 days of hunger striking and having not heard back from Prime Minister Justin Trudeau, Paul commits to a total starvation hunger strike.Legendary U.S. Soccer analyst, Ray Hudson, supports Paul's quest for justice. Paul confronts Rick Waugh, York University Chair of the Board of Governors, the Canadian soccer media and outlines his intentions of the next week. Also: Max In this video: This is my best friend Max...he was a bundle of wrinkles when he was 1