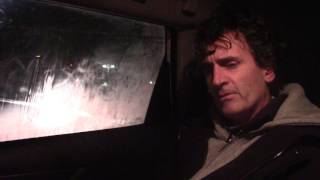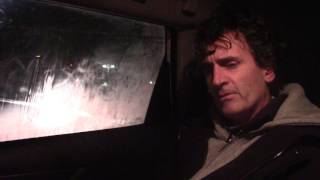 Paul James: What I am asking for.
Paul James addresses the Canadian public on why he is on a hunger strike and what he is asking for in regards to his situation. #JuliandeGuzman #DwayneDeRosario #DeRo #ChrisWilliams #RobFriend #canadiansoccerassociation #CSA #CONCACAF #FIFA #injustice #Rehab #SoccerCanada #Reform #SocialJustice #yorkuniversity #JustinBieber #MentalHealthCare #CANMNT #CANWNT #BobLenarduzzi #HungerStrike
Thank you all for the support.
Thank you all for the support. 96 hours. #hungerstrike #mentalhealthmatters #stigma #ENDTHEWARONPEOPLE #PaulJames #WaronDrugs #JustinTrudeau #addiction #VictorMontagliani #discrimination #isolation #stigma #bellletstalk #canadiansoccerassociation #yorkuniversity #fifa #CSA #RichardBranson #SoccerCanada #injustice #CANMNT #CANWNT #ProfessionalFootballersAssociation #mentalhealth #GaborMate #SubstanceAddiction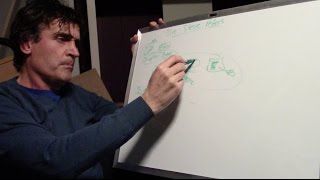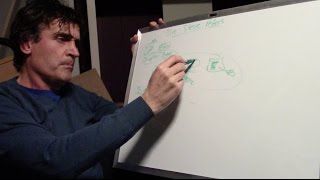 A stunning 32 minutes from Paul James.
32 minutes of earth-shattering truths regarding the support from the international football community and the opposite (lack of) response from Soccer Canada during Paul's confrontation on the stigma of drug addiction and ending the war on people. #CSA #SoccerCanada #ChrisPike #GarethBale #ProfessionalFootballersAssociation #VictorMontagliani #GaborMate #SubstanceAddiction #CANMNT #CANWNT #TonyAdams #WaronDrugs #RichardBranson #AlanShearer #FIFA