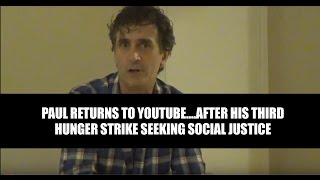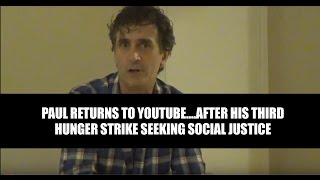 Paul returns to YouTube, after his third hunger strike seeking social justice.
In this video: - Hunger Striking: Three down, without resolution....two to go. - Email Hacking. - Thank you: Iain Hume, Paul Nelson, Bobby Graham. - Mental Disorder? Mental Illness? Mental Disease? - Rob Ford. - Supreme Court of Canada, Social Justice, Judicial Paradigm Shift. #YorkUniversity #HungerStrike #CanadianSoccerAssociation #CSA #IainHume #PaulNelson #BobbyGraham #EmailHacking #SupremeCourtofCanada #SocialJustice #JudicialSystem #PaulJames #Soccer #Stigma #MentalHeal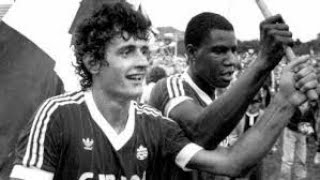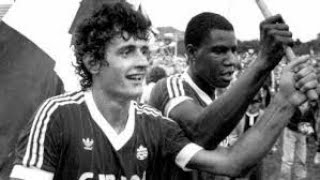 Paul James: Directly addresses the Canadian Soccer Association and its alumnus.
Paul James: Directly addresses the Canadian Soccer Association in order to advocate for him, put out a statement regarding Singapore, and stand shoulder to shoulder with him in his time in of need. Paul also answers a few selected emails. #PaulJames #CSA #CanadianSoccerAssociatin #FIFA #YorkUniversity #VictorMontagliani #JudicialSystem #HungerStrike