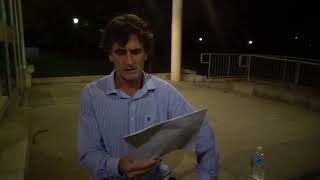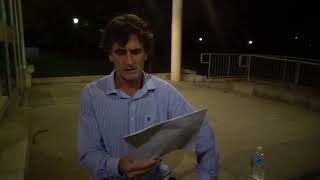 PM Justin Trudeau: Drug stigmatizing CUTS require resolution or RCMP intervention.
In this video: Paul James addresses the response sent by Prime Minister Justin Trudeau and Attorney General Jody Wilson-Raybould - received 77 days after his June 26 letter to the Right Honourable Prime Minister Justin Trudeau. Paul also addresses: • The Court System • Morality and Ethical Approach • The Conservatives and NDP • Renouncing Canadian Citizenship & Canadian Soccer Hall of Fame Annulment • Jane Elliott Blue Eyes Brown Eyes BBC Documentary • 101 Stigmatizing CUTS;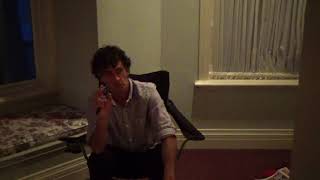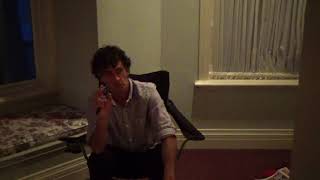 Exposing drug stigma; the decriminalization of all drugs; Sinead O'Connor; my next move.
In this video: • Paul pledge's his support towards Sinead O'Connor's honest and courageous insight regarding the stigma of mental health. • Announces his "Exposing the Drug Addiction" Online Event (coming September 15, 2017). • Offers a sample of his top stigmatizing moments and challenges specific individuals that played a part of that scapegoating. • What his next move will be and how it will be defined. Sinead O'Connor #sineadoconnor #PrimeMinisterJustinTrudeau #Justice #C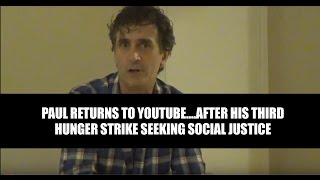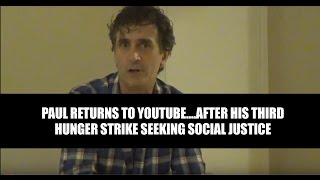 Paul returns to YouTube, after his third hunger strike seeking social justice.
In this video: - Hunger Striking: Three down, without resolution....two to go. - Email Hacking. - Thank you: Iain Hume, Paul Nelson, Bobby Graham. - Mental Disorder? Mental Illness? Mental Disease? - Rob Ford. - Supreme Court of Canada, Social Justice, Judicial Paradigm Shift. #YorkUniversity #HungerStrike #CanadianSoccerAssociation #CSA #IainHume #PaulNelson #BobbyGraham #EmailHacking #SupremeCourtofCanada #SocialJustice #JudicialSystem #PaulJames #Soccer #Stigma #MentalHeal