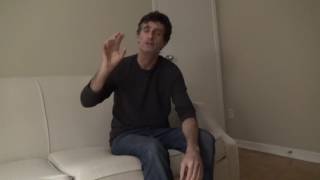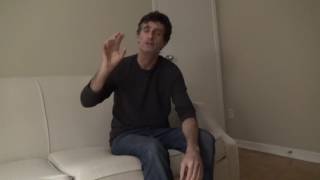 Understanding the stigma of drug addiction: The Paul James story, part one.
Paul discusses the importance of understanding the impact of societal and self-stigma on persons who suffer from substance addictions and the appalling negative consequences on the sufferer and society as a whole which remains remains invisible to the masses. In a riveting 3 part account of why and how Paul is where he is today...there is much to learn. #VictorMontagliani #PeterMontopoli #CanadianSoccerAssociation #CSA #SocialJustice #Stigma #DrugAddicition #YorkUniversity #J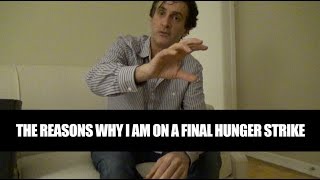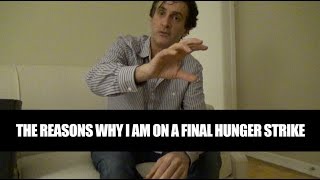 The reasons why I am on a final hunger strike.
Paul confronts the ignorant discrimination delivered by some of his peers and lays out the story of how he arrived on his first hunger strike. Related: New York Times article I referenced in this video about believing 'untruths'. Why We Believe Obvious Untruths #VictorMontagliani #PeterMontopoli #CanadianSoccerAssociation #CSA #SocialJustice #Stigma #DrugAddicition #YorkUniversity #TonyTaylor #JohnPugh #OttawaFuryFC #JohnVanderkolk