Part One "Taking A Scalpel to Things"
Taking A Scalpel to Things Compass to Guide Your Thinking on the Paul J James matter Question posited to Bob Rae in December 2017 "What do you think of the world in which we live? It is. A very sick place", Bob replied. "If you cannot understand why someone did something, look at the consequences - and infer the motivation" Carl Jung as referenced by Dr Jordan Peterson in 12 Rules for Life Make friends with people who want the best for you Dr Jordan Peterson 12 Rules for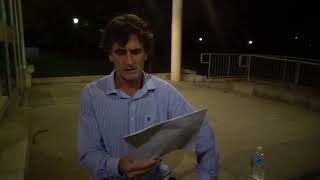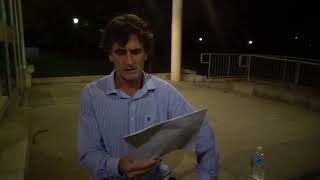 PM Justin Trudeau: Drug stigmatizing CUTS require resolution or RCMP intervention.
In this video: Paul James addresses the response sent by Prime Minister Justin Trudeau and Attorney General Jody Wilson-Raybould - received 77 days after his June 26 letter to the Right Honourable Prime Minister Justin Trudeau. Paul also addresses: • The Court System • Morality and Ethical Approach • The Conservatives and NDP • Renouncing Canadian Citizenship & Canadian Soccer Hall of Fame Annulment • Jane Elliott Blue Eyes Brown Eyes BBC Documentary • 101 Stigmatizing CUTS;